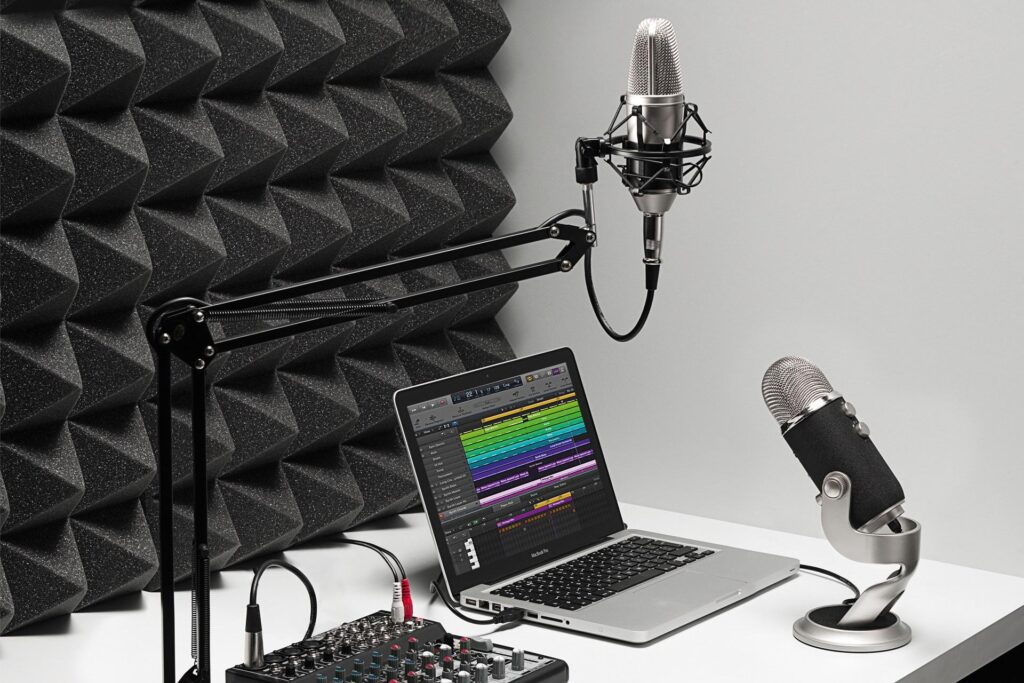 Design methodology and the Myth of Common Sense
In this episode, your host, Doug Nix, dis­cuss­es design method­ol­o­gy and the myth of com­mon sense that is often used as jus­ti­fi­ca­tion to do noth­ing to improve the safe­ty of a prod­uct. Learn about the Hier­ar­chy of Con­trols, haz­ard-based safe­ty engi­neer­ing, haz­ard warn­ing labels, and the appli­ca­tion of stan­dards to the machine man­u­als. Final­ly, how do you know if a prod­uct is safe enough?
Transcript
Time
Top­ic
Relat­ed Links
00:00
What's on this episode?
1:34
Design Method­ol­o­gy

The Risk Reduc­tion Hier­ar­chy: Eliminate/Substitute, Safe­guard, Warn, Train, PPE
Dis­cussing the effec­tive­ness of each step in reduc­ing risk.
EN 292–1 (obso­lete), EN 292–2 (obso­lete), ISO 12100–1 (obso­lete), ISO 12100–2 (obso­lete), CSA Z432
EN 292 and ISO 12100–1/-2 were replaced by EN ISO 12100:2010 and ISO 12100:2010.
5:23
Haz­ard Based Safe­ty Engi­neer­ing approach to risk reduction
7:45
Haz­ard Warn­ing Labels
ANSI Z535 fam­i­ly, ISO 3864, ISO 7000
10:45
CSA Z321 – Not a prod­uct labelling standard!
CSA Z321 This stan­dard has been with­drawn by CSA.
11:30
ANSI Z535.6 – Haz­ard warn­ings in user documentation.
12:30
Why do Risk Assess­ments on your prod­uct? Advan­tages and Disadvantages
19:05
The Myth of Com­mon Sense! Kitchen knives, laser cut­ters and why com­mon sense isn't so common.
21:37
The Angle Grinder Case
24:00
Is the prod­uct Safe Enough? US OSHA, Ontario OHSA & Ontario Reg­u­la­tion 851.

Send your com­ments and ques­tions to Doug Nix.
In the next episode, we'll be dis­cussing Risk Scor­ing Sys­tems with Tom Doyle of Indus­tri­al Safe­ty Inte­gra­tion.