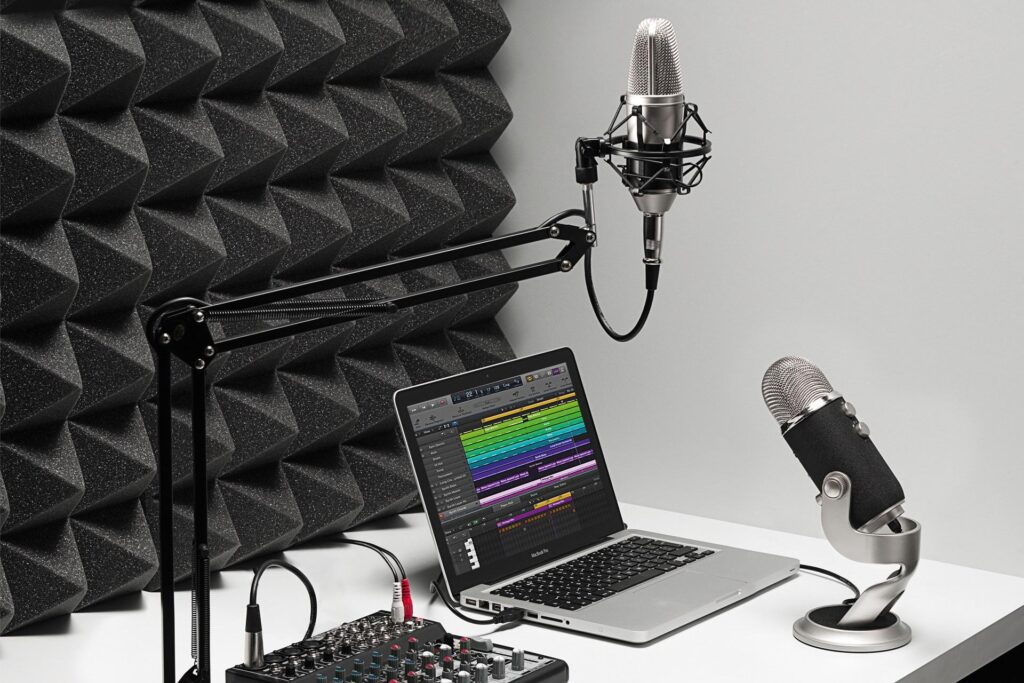 In this episode, your host, Doug Nix, talks about one of the most impor­tant parts of risk assess­ment: haz­ard iden­ti­fi­ca­tion. Learn about what haz­ards are and how to han­dle haz­ards that you don't have enough expe­ri­ence to evaluate.
Transcript

Send your com­ments and ques­tions to Doug Nix.
In our next episode, we'll intro­duce the con­cept of Con­trol Reli­a­bil­i­ty and talk a bit about the key stan­dard for machine builders, ISO 13849–1: Safe­ty of machin­ery — Safe­ty-relat­ed parts of con­trol sys­tems — Part 1: Gen­er­al prin­ci­ples for design.